Investigation of Intelligent Manufacturing Implementation in Surface Engineering Industry by China Surface Engineering Association
  From February 27 to March 1, Yuan Hua, chairman of China Surface Engineering Association, led a team to investigate and investigate the implementation of Intelligent Manufacturing in the industry. Lin Yiting, Chairman of the Intelligent Equipment Professional Committee, and Wu Yue, Secretary-General, participated in the investigation and investigation.
Investigation on Chonghui Stock of Electroplating Enterprise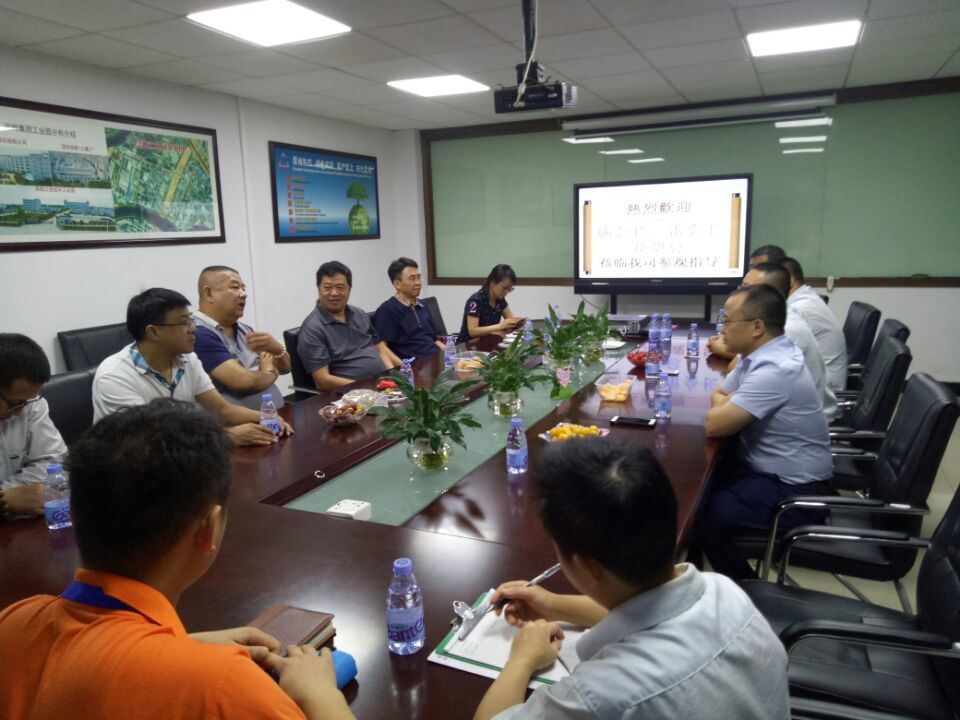 On the afternoon of March 1, President Yuan Hua of China Surface Engineering Association, accompanied by Deputy Secretary-General Wu Yue, inspected Shenzhen Chonghui Co., Ltd., an electronic plating enterprise. General Manager Zheng Jianguo of Chonghui Stock Company introduced the development process and future development strategy of the company, visited the production site and the application of intelligent equipment. General Zheng of Chonghui Co., Ltd. introduced to Mr. Yuan Hua the development trend of electronic plating in the future, the trend of equipment intellectualization and the urgent problems faced by the company. Chonghui Zheng expressed his support for the work of China Surface Engineering Association as always. He hoped that the Association would convey working information to Chonghui, especially information on various exchange activities.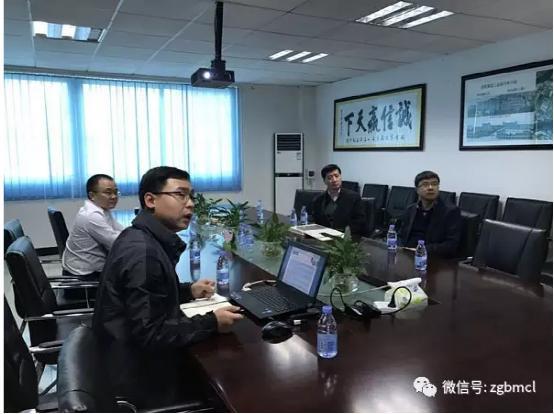 Shenzhen Chonghui Co., Ltd. is a large company which integrates the design and manufacture of electroplating machinery and equipment, the research and development, production and operation of chemical additives, and the electroplating of semiconductor brackets, connectors, IC frames and hardware components. The company has passed the certification of ISO 9001 management system, with perfect management, considerate service, stable quality, strong technical force, advanced equipment, and strict management. It is brave to develop and innovate, and has won the unanimous praise of customers and colleagues. At present, customers are all over the country (including Hong Kong, Taiwan) and overseas.